inteligrrl
Can't do the color meme without the Much Ado About Nothing quote. Anyhow, color meme from

splix
.
Rules:
Comment, and I'll give you a color. And then you post ten things that color that you like.
My color?
Orange
Orange was actually a bit difficult to do. It's a color I've never cared much for, but that extra challenge made the meme more interesting. So here we go, 10 orange things I love.
1. Fall in the Ozarks
From the age of 6-12 I lived in the heart of Arkansas. 90% of the time it's miserable. The weather is nasty, the bugs attempt to devour you alive, and the air attempts to reach a fully liquid state. However, during the fall there is no place like it. I love the Ozarks in the fall.
2. Sunsets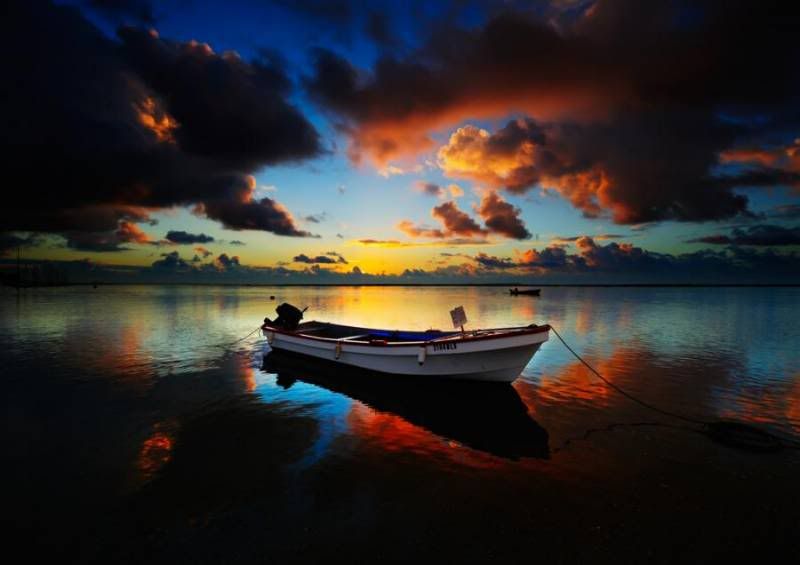 3. Goldfish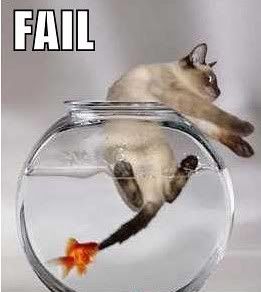 4. Zen and the Banana
5. Bollywood
I LOVE India, and when I think of it I tend to see the bright palette of India - Orange being featured color there. Random note: Marigolds are decoration of choice for Indian weddings.
6. Poppies (though tiger lilies and orange roses are also lovely)
7. Halloween
I wasn't allowed to celebrate Halloween growing up, but now I LOVE it. Unfortunately I rarely have the energy to do much when it comes around, but I love the aesthetic and spook factor of the holiday.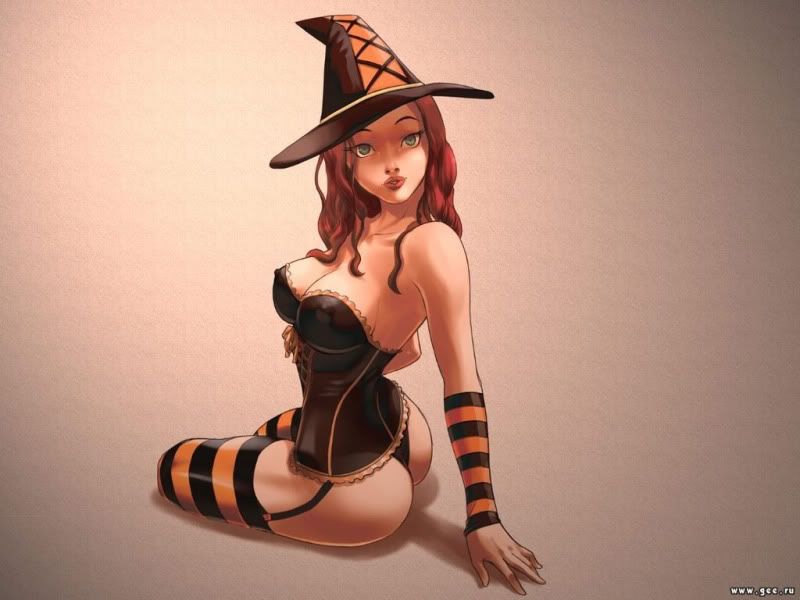 8. My cousin
Dad was convinced my Aunt T dyed her hair... right up until the day my cousin was born with the exact same shade of iridescent orange hair. It's darkened a bit over the years, but I will always think of it as that first shock of bright orange hair.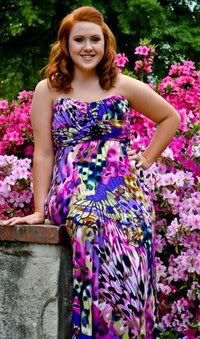 9. Nat King Cole's Orange Colored Sky
I adore Nat King Cole, and this is a great song.
10.
Orange Tea and Molasses by Chad And Terri Sigafus
As a cranky teen I hated this song, but the simple charm of it has worn me down over the years. This is off of the CD I give to new parents.